Traditions when celebrating birthdays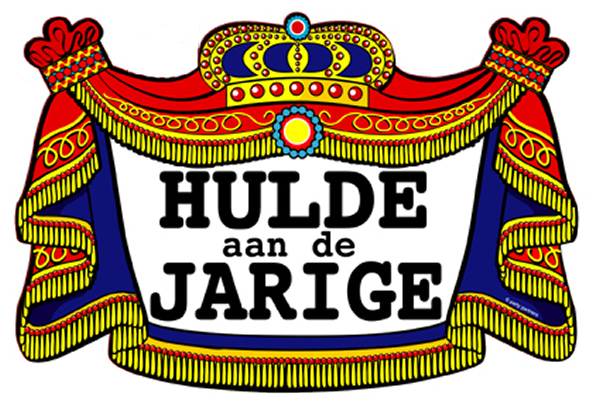 There are a whole lot of traditions when it comes to celebrating birthdays, all over the world. Special thnings and remarkable birthday traditions can make it ever more special to celebrate a birthday.
It might be nearly impossible to give you all the birthday traditions the are, but we made a nice selection of birthday traditions worldwide so you have an idea of the many different traditions. I guess there are birthday traditions even born today, with a 'winternight ice barbeque party' or an early morning fresh dive birthday wake up ritual' or some other unique way to make a celebration your own.
If you have a great tradition or special way to celebrate a birthday, you might like to chare it with us so we can get a better list of all the traditional celebrations througout the world.
A slection of special birthday traditions
Here we go, trying to give you a glimps of some nice birthday traditions:
New clothes - Although this is done in many countries, in japan this is a way to celebrate a childs birthday, with brand new clothes.
Dancing the Waltz - Dancing the waltz is a tradition that is used in some south american countries. When a girl turns 15 or 16 this is a nice trradition, usually in a specific dress.
Blowing candles - In germany candles are lit starting the day, and blown out after evening dinner. Blowing candles are a tradition on birthday cakes all over the world.
Lifesize dolls in front of the house - In Holland there is a tradition when a person becomes 50 years old, to put a handmade lookalike doll in front of the house to celebrate becomming an 'abraham' or 'Sarah'. Most people don't really like this attention to mark the 50 years, so it's more a fun thing for famaly and friend to do.
Flags and presents - In denmark it is tradtion to fly a flag out the window to show there is a birthay celebrated. For the surprise affect the presents are useually set aroud the bed of a child so they wake up with present around.
Pulling ears - Pulling on ears or earlobes is tradition in countries like italy and hungary.
Butteing the nose - Buttering noses of children is a tradition in parts of canada and originaly in Ireland.
Keys - When becomming 21 in South Africa recieving a hand made key is a tradition there.
Pinata - Good old pinata smashing in Mexico and Panama, where the kids hit a stuffed paper animal blindfolded, until it cracks open and the filling, candy, spreads on the floor for the taking.
There are lots more birthday traditions all over the world, it's great that people have made so much fun in celebrating a birthday party and special moments. The traditions above give you an idea of what happens in other countries.
Meatball story
Ella: 'My dad likes meatbals so much that my mother started this birthday tradition years ago. She makes him a special meatball for his birthday. It started with one really big meatball the first time, but she makes different variations every year. Sometimes different ingredientes, presentation or special sauses to go with it. I think it's kinda nice to keep traditions going. One thay she was mad at him the days before his birthday, he got two really small meatballs. I thought that was really funny.'