Birthday cake and birthday pies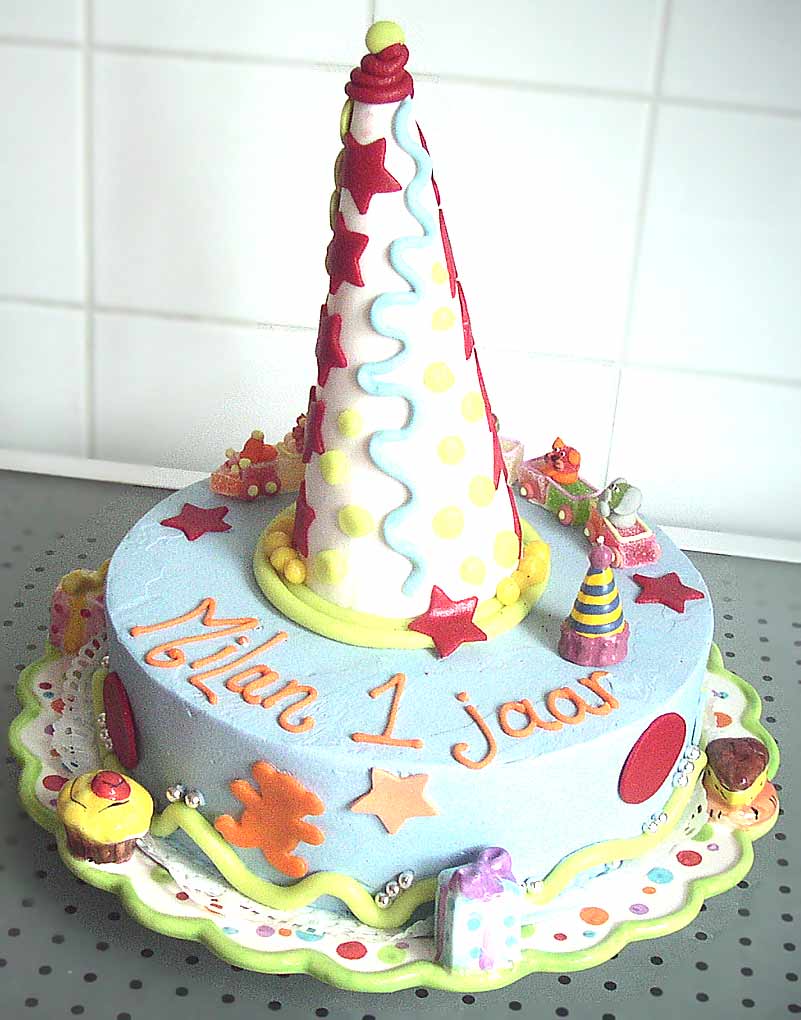 Whether it is your own birthday or soneone elses you want to get a birthday cake for, there are lots of options. You can even bake a birthday cake yourself, looking for nice recipes to get you started. There are also a lot of shops where you can order special birthday cakes and pies.
There are birthday cakes where you can let them put your favorite photograph on. This is especially fun when you have a childrens theme party or to give a cake a personal touch. When it comes to a great birthday cake you should think about what you really want and need to make or order that perfect cake.
Kids love nice birthday cakes, but adults also enjoy fun and tastefull cakes, so don't hold back when you really want to surprice someone with a great birthday cake!
Original birthday cake ideas
We like to give you a few tips and ideas about birthday cakes to choose:
Bake the birthday cake yourself. The baking is fun, as wll as the result.
Visit a cake making workshop and take the result as your birthday cake.
Order a cake with a personalized photo on it.
Let a special cake be made in specialized cake shops.
Order a birthday cake that goes with the theme of the birthday party.
Let someone else bring a cake. (and be surprised)
There are a lot of shops and online services to be found when it comes to birthday cakes and cake examples. There is really know limit to what you can do with baking a cake. Making a theme on a basic cake is pretty easy to do or to get in shops. But there is real artwork out there when it comes to cakes, so if you really want somethin unique, just go look for it or find the cake master that can make your dreams come throug.
Granny cake
Jef: 'I witnessed a blowing out the candles ritual i would never forget. An older woman celebrated her 70th birthday. Her kids bought a cake and but 7 candles on it, each for every ten years. People where chearing her on to blow out the seven candles and mae a wish. She hasitated at dirst, but got excited in the moment. She blew, she blew hard. Ad guess what came along with the ait out of her mouyh? Yeah, you probably guessed it already. She was the first to set her teeth in that cake.'
Have fun finding that perfect birthday cake for your party!